Gentle and Clean Beauty, Rich in Antioxidants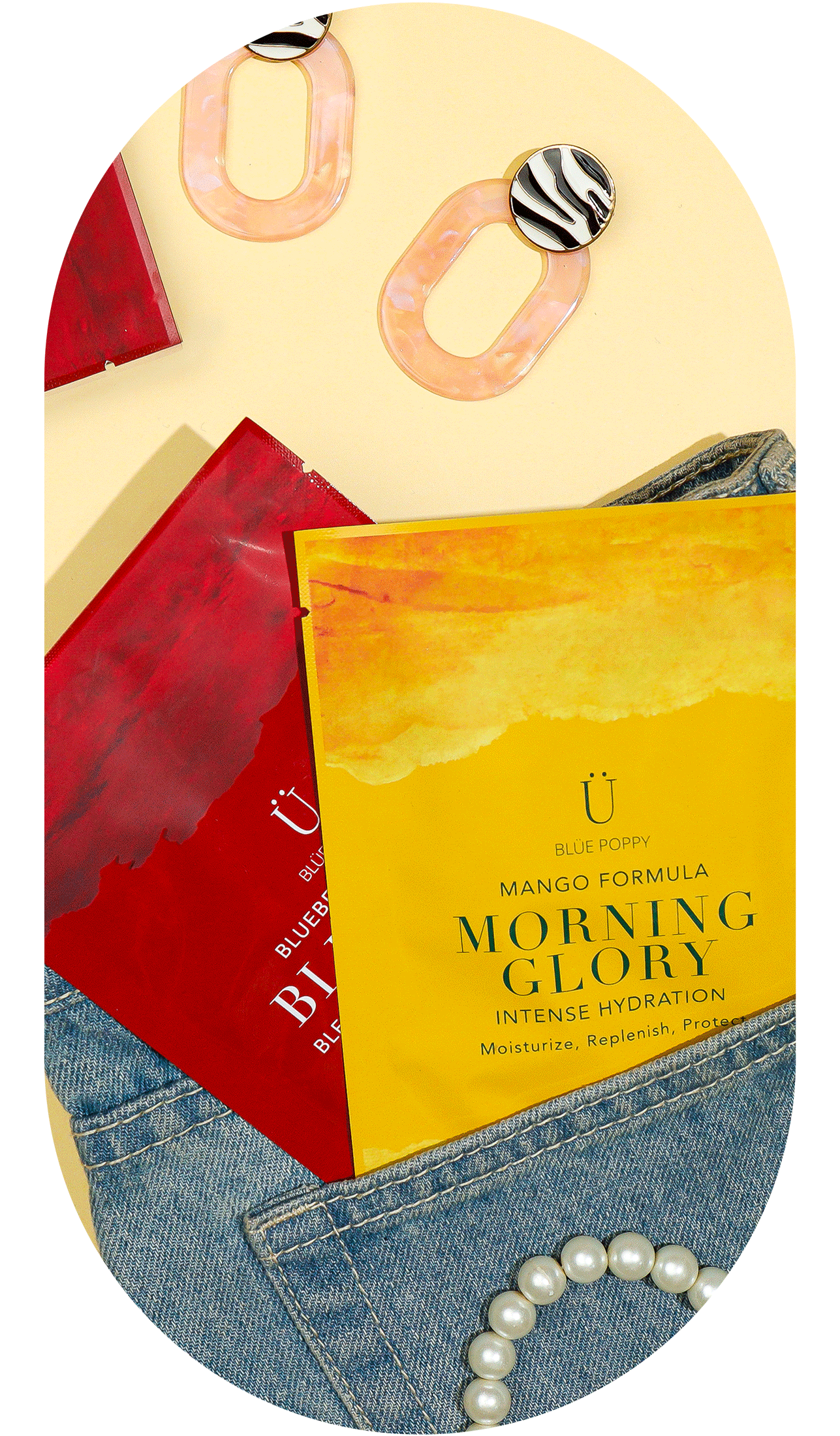 Try both of our rich and gentle masks!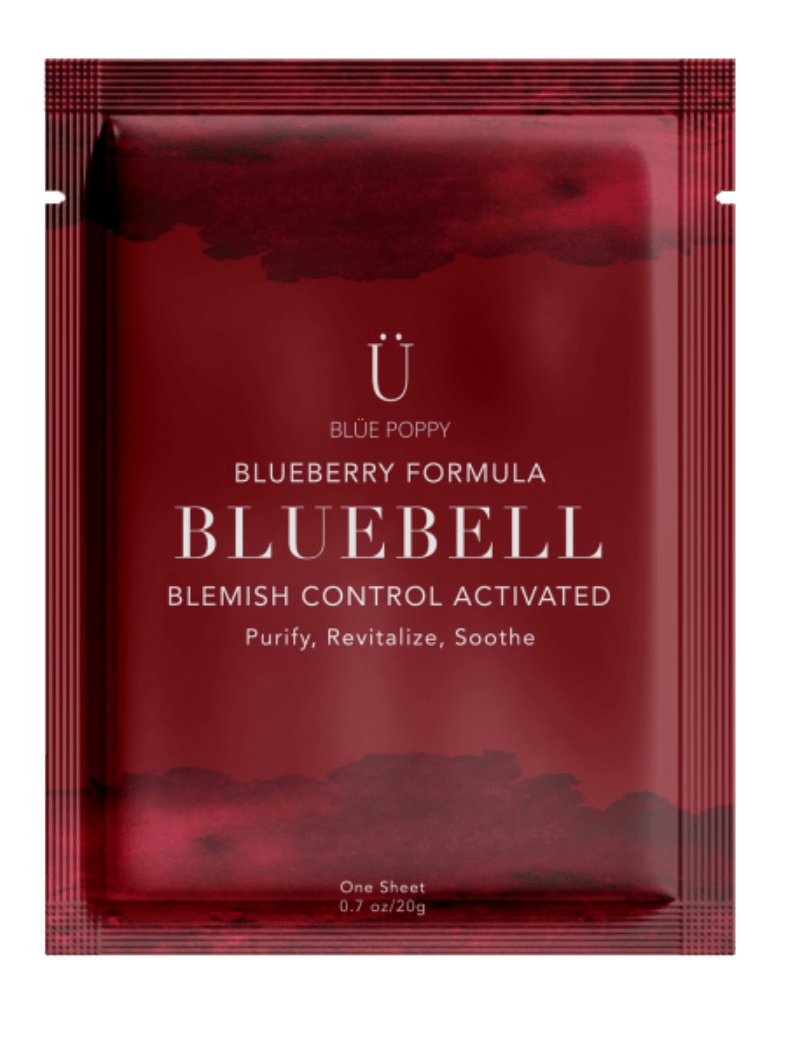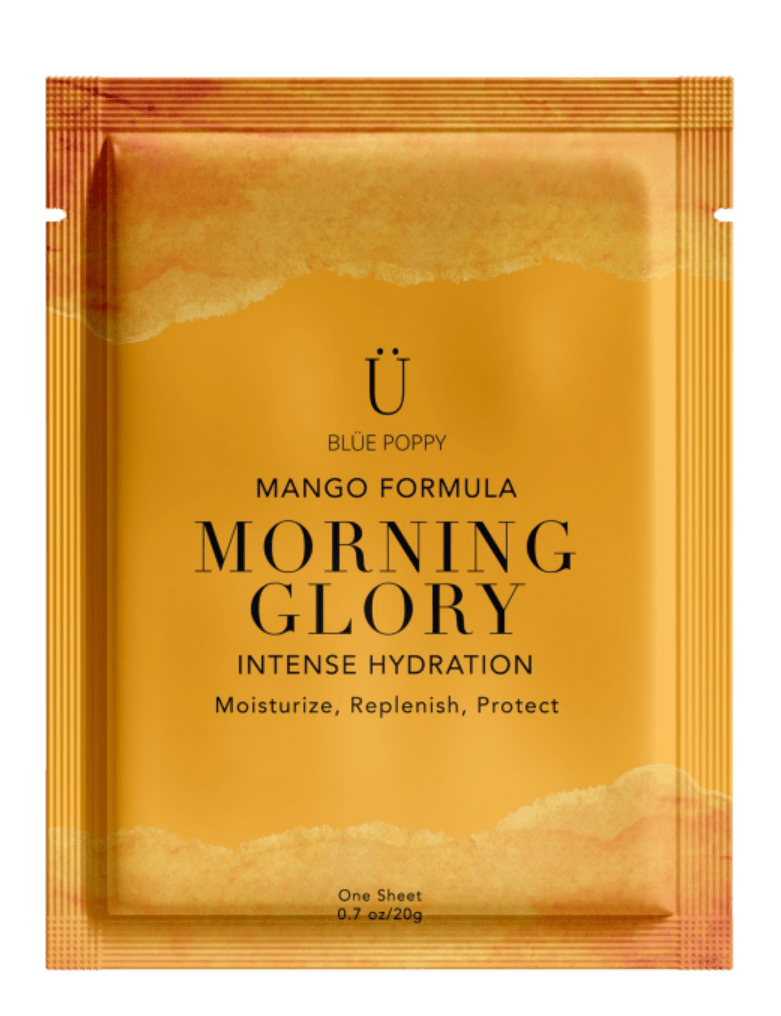 For Revitalization. Rich in Antioxidants, Vitamin C, Witch Hazel and Salicylic Acid and Anti-Aging Properties.
For Intense Hydration. Rich in Antioxidants, Vitamin A, Sweet Almond oil and Sodium Hyaluronate.
Masking is one of the simplest paths to healthy, supple, and hydrated skin in only a few minutes. There are several benefits to masking for all skin types and all ages. It's an easy way to increase hydration, even skin tone, exfoliate and strengthen skin barrier, diminish wrinkles and fine lines, and achieve firmer skin.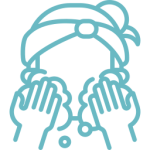 Wash Face with Face Wash and Let Air Dry.
Apply Essence and a Gentle Toner.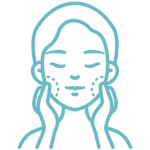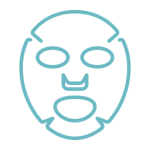 Remove Mask from Sachet and Apply to Damp Face,
Leave Mask on for 10 – 15 minutes.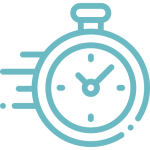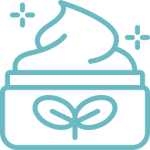 Remove Mask and Massage Excess Product into skin, including neck and decolletage.

"Right off the bat, this is the creamiest/juiciest mask I've ever used, and it simply works especially in this harmattan."
– AMARA

"This mask is exactly what I needed to spice up my skincare routine."
– SUDUM

"These masks genuinely feel gentle on my skin. I could feel its soothing effect almost immediately."
– NNENNA
During the production process, we were deliberate in creating clean formulas that cater to various concerns of all skin types, while being environmentally conscious.
Cruelty Free
Paraben Free 
Biodegradable Sheets
Clean Beauty
Specially curated by our founders to set the mood while you mask.